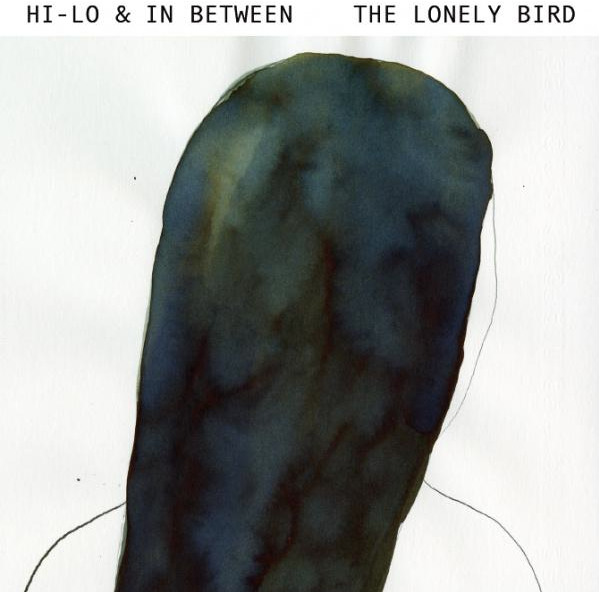 Hi-Lo & In Between: The Lonely Bird (Lumpeela julkaisut, 2010)
Recently I reviewed The Fox Hunt album and mentioned that more bands should have violin, mandolin and upright bass in their instrument arsenal. Therefore it's about time to write about this wonderful finnish folk & country band called Hi-Lo & In Between who have all those instruments and are pretty marvellous in every other perspective as well.
The Lonely Bird is the second Hi-Lo & In Between album. I liked their debut album White Whale, but for some reason I never completely fell in love with it. I should pick it up from the shelf and check out have my opinions changed.  It might have been just a case of me being an ignorant fool. If this was the case, I plea on temporary insanity. Anyway, I'm cured now, I'm in love with The Lonely Bird and I'm thrilled that there are bands like Hi-Lo & In Between in this country. This is just beautiful and magical folk music that is so carefully and thoughtfully arranged. Take a combination of traditional british and american folk & country music, flavour it with a spoonful of finnish melancholia and you might get somewhere close. Even though the closest compatriots come from abroad, old Office Building fans should also take note, because I think this gets suprisingly close to debut-era Office Building on a couple of occasions and if you know me that is definitely not a bad thing (especially title track The Lonely Bird could be a brilliant lost outtake from To See Only Shadows, both style and qualitywise).
The Lonely Bird is a wonderful album and the band Hi-Lo & In Between deserves a lot of credit for creating this warm and gentle folk treasure.  It really doesn't get much better than this and hopefully more and more folks will introduce their hearts to Hi-Lo & In Between. The Lonely Bird is my favourite finnish album of the year so far.