DELAY TREES
Delay Trees released a new EP entitled Before I Go Go last week. It's available for free as a digital download or you can buy a limited edition cassette from their website. This wonderful dreamy song is the title track Before I Go Go. You will find the rest from their website.
[soundcloud url="http://api.soundcloud.com/tracks/20671982″]

Delay Trees Website
BIG WAVE RIDERS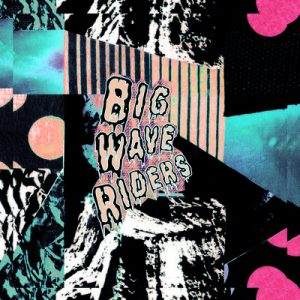 Big Wave Riders first official release will be a digital only EP that will see the light of the day on 7th of september. It will come out on Soliti who last week gave a taster from the upcoming EP. This one is entitled Behind These Walls.
[soundcloud url="http://api.soundcloud.com/tracks/20226476″]

Big Wave Riders at Facebook