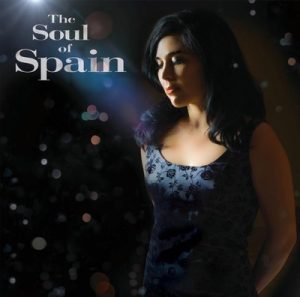 A welcome return. I've missed the blue moods of Spain. They released some amazingly beautiful albums more than 10 years ago. Especially She Haunts My Dreams from 1999 holds a special place in my heart. I really loved albums like She Haunts My Dreams by Spain or Curtains by Tindersticks back then. And obviously still do. The frontman Josh Haden reformed the band some years ago and now they have a new album ready to hit the stores and our hearts. Glitterhouse will release The Soul Of Spain on 11th of may, 2012. This is Without A Sound from the new album.


and here is Every Time I Try from She Haunts My Dreams


You can listen to more new and old favourites on their soundcloud.