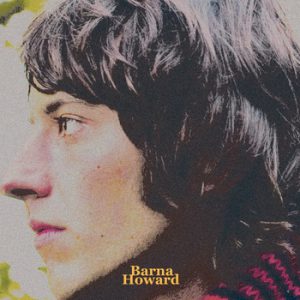 Just a quick blog entry before going to bed, because every now and then one has to praise Barna Howard. He is one of the best folk singer-songwriters these days or any other days for that matter. Why isn't Barna Howard already famous is one of life's greatest mysteries. I was just listening to his debut album and I'm still loving it so passionately. It came out on Mama Bird Recording Co back in 2012 and was #2 on my albums of the year list back then. I hope the follow-up will hit our hearts sometime in 2015.
[youtube=http://www.youtube.com/watch?v=7-KWSSDGEds]
Next month I should make this year's list, so I've already been looking back and I've been listening to some of my biggest 2014 favourites. Today I listened to Myriam Gendron's fantastic record Not So Deep As a Well and this beautiful thing still sounds amazing. This is definitely going to be on my top 10 and I wouldn't even be surprised if it took the 1st place. Such a magnificent album. It was a co-release by Feeding Tube Records and Mama Bird Recording Co.
[youtube=http://www.youtube.com/watch?v=6BZTLkHYdLw]