Klasu from the Common Tones, Koria Kitten Riot fame (or no-fame, but a lot of great songs) is getting ready to release his solo debut. Drink Tonight Records will deliver that beauty into this world on the 27th of March. The first outtake from the forthcoming album is a digital single called Hei onneton and it goes like this.
[youtube=http://www.youtube.com/watch?v=BFFhBzvp6ds]
Mysterious Linnusto has some new material. I will always like his warm and beautiful songs. This fact is something that I can count on. This one is Tuulispää. Check out the other two on his soundcloud.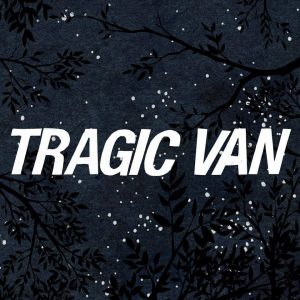 Tragic Van started as a solo project, but has now become a full finamericana band. They have a couple of excellent new tunes on their Soundcloud. This is Lion from those new recording sessions.