A small video post for tonight. Starting with Charlotte-based songwriter LeAnna Eden and her moving song Don't Forget to Say Goodbye. The playlist followers heard this some weeks ago, but a gorgeous music video surfaced few days ago and therefore a revisit is a must. Such a great song.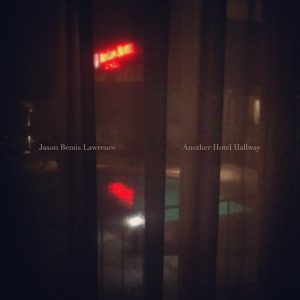 Moving to New York and simultaneously taking a step back to 2018 for this one. How Fast Can You Pack? is an outtake from Jason Bemis Lawrence's 2018 album Another Hotel Hallway. I loved the song then and still do. Plus the video by Christopher A. Hoffman would be a work of art even on its own.
Staying in 2018 for the last entry too, because a few weeks ago Foxwarren released a new music video for the song Sunset Canyon. It's an outtake from their magnificent self-titled 2018 album. Oh how I could listen to Andy Shauf sing all day long.