Continuing with these short round up posts. This time we start in Nashville with this blissfully weird pop triumph Going to the Movies from songwriter Mark Fredson. 70s soft rock and 80s pop vibes for the modern times, but despite all the nostalgia it's not stuck in the past and feels like the perfect record for the summer of 2020. I think this is about an inch away of being something that I would absolutely hate, but here I am loving every second of it. Sometimes it's good to be on the edge. What a great pop record.
Mark Fredson at Facebook
Mark Fredson Website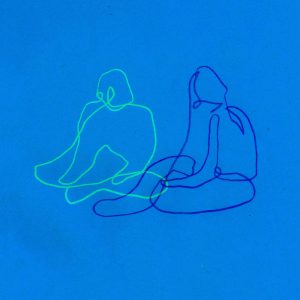 And speaking of perfect pop songs. How about the new Bart single Used To Be that came out on Idee Fixe Records on the 1st of May. Such a wonderfully arranged pop gem from the Canadian masters. If you like the song, make sure you check out their excellent 2019 album Today, Tomorrow, & The Next Day.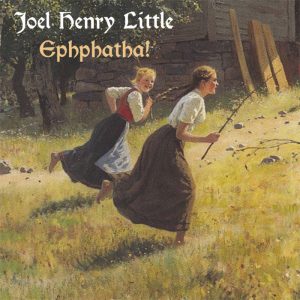 The last station for this many shades of pop tour is New York City. Joel Henry Little released his new album Ephphatha! on the 13th of March and it's again a really beautiful collection where chamber folk and classic pop meets Broadway musicals. Here's my own favourite Don't Call Me Lady (Agnes' Jeremiad) from the new album. Listen to / buy the whole gorgeous album on his Bandcamp.