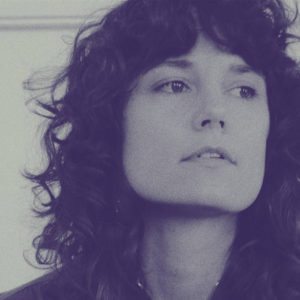 A quick post of few songs that I've loved madly during the recent weeks. First up is the new Kelly Sloan single I Wanna Wake Up. I only knew her from last year's Alias Ensemble collaboration project with Daniel Romano and David Nardi, but thankfully one saturday night I saw Jeff McMurrich's (producer) post about this solo single. I instantly loved it and instead of sleeping I kept on listening to this dazzlingly beautiful song on repeat. A magical song that takes me somewhere to the early seventies. I can't wait to hear more singles and a full-lenght album later in 2021.
Kelly Sloan Website
Kelly Sloan at Facebook
Another forthcoming treasure will be the new album fron LA-based singer-songwriter Johanna Samuels. Excelsior! will be co-released by Mama Bird Recording Co and Basic Rock on the 14th of May. We got a brand new single Nature's Way a couple weeks back and it's a great one. There's also a super lovely music video for it where you can spot some familiar faces.
Johanna Samuels at Facebook
Johanna Samuels Website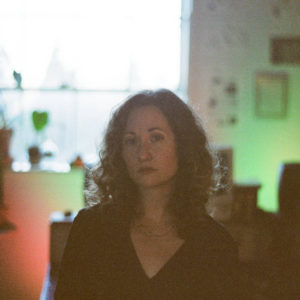 Next up Portland, Oregon and a new song from singer-songwriter Corinne Sharlet. She has been working on her debut full-length with Ryan Oxford and it is coming out later this spring. Here's the wonderful first single A Lovely Future.
Corinne Sharlet Website
Corinne Sharlet at Facebook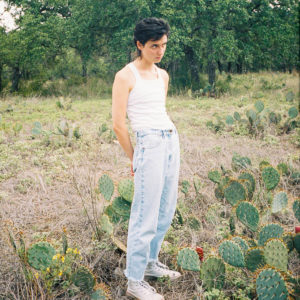 Last stop on this small blog entry is Nashville, Tennessee and unlikely other ones, this album is already out and available. New Katy Kirby album Cool Dry Place came out on the 19th of February on Keeled Scales. Here's my personal favorite from the album. This magical song is called Portals. Listen to / buy the whole album from Bandcamp.