The Good Times
The Good Times are here. The band recorded some tunes earlier in the summer and you can listen to them on their myspace. It's a rock'n'roll/beat band which play lot of fantastic cover songs. Some you know by heart and some you might not have heard at all. Like The Beatles in Hamburg was one of the ideas flying around when they were forming the group.
Petty Crimes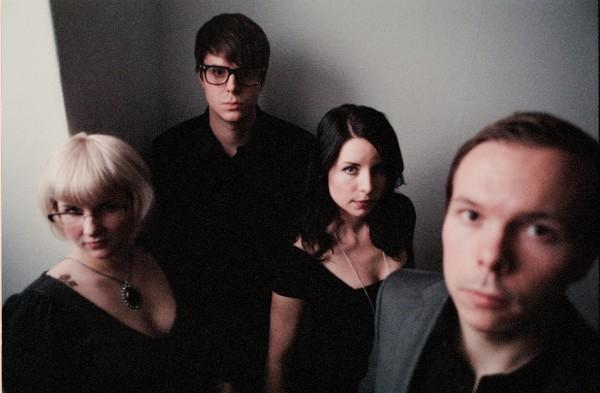 Petty Crimes is a new band led by Damn Seagulls frontman Lauri Eloranta. Petty Crimes' garage rock is a lot rougher than you might expect if you've gotten used to Damn Seagulls' almost stadium friendly sound but it does sound equally brilliant. Actually this might even sound better to the hardcore indie geeks. I love 'em both.

Petty Crimes at myspace
Flavour Of The Month Summer Edition Vol 2.
Both of these bands will play at FOTM Summer edition at Pikku-Torre, Turku on thursday 29th of july. Yours truly will be part of the DJ Team. It should be a blast. See you there. It's during the Down By The Laituri festival.
Flavour Of The Month Summer Edition Vol. 2
PETTY CRIMES
THE GOOD TIMES
+ FOTM DJ's
Pikku-Torre, Yliopistonkatu 30, Turku
to 29.7.2010, klo 21-03
VAPAA PÄÄSY
— More (old) news to come pretty soon —