There were some exciting news yesterday.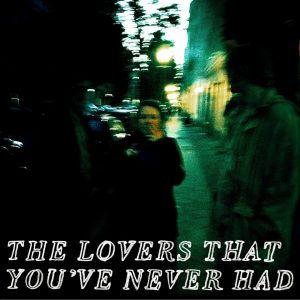 1. Koria Kitten Riot released a new single The Lovers That You've Never Had. This excellent Finnish band has been signed by Gaea Records and this single is their first release under Gaea. A new full-length album will be coming out early 2014. I have really high hopes for the album. I've been a fan of Antti Reikko both as a songwriter and as a singer (great voice) for several years. After the release of the previous album, Koria Kitten Riot has become a full band instead of a solo adventure. I'm quite confident that Koria Kitten Riot is going to reach even greater heights after this decision. Those songs, that voice and a band full of talented musicians. I don't think they will be able to fuck this up even if they tried to. Here's the first single, The Lovers That You've Never Had.
[youtube=http://www.youtube.com/watch?v=uPOXdEOz78A]
2) A new Finnish music blog portal Rosvot collected several great Finnish blogs under the same roof. Including some of my own favourites like Slow Show, We Never Stood A Chance and Stop, Shake, Honey, Go. Highly recommended, because they've kept the blogs separate and individual. I think I would have absolutely hated it, if the bloggers had just started one massive blog. This way the blogs still remain unique and personal, which is the main thing for me. Too many people writing the same blog usually just makes it harder to learn things about the individual blogger and his/her taste in music (and how it matches my taste). So Rosvot has definitely done this joining forces thing the right way. More exposure for everyone without losing the personal touch of each participating blog. Well done.