Part Seven
Part Six
Part Five
Part Four
Part Three
Part Two
Part One
Maxwell Stern – Impossible Sum (Lauren Records)
Another chapter and kicking it off in Philadelphia with a brilliant album from Maxwell Stern. Totally my kind of record that would have fitted in also during the early days of this blog. Such a perfect pop record.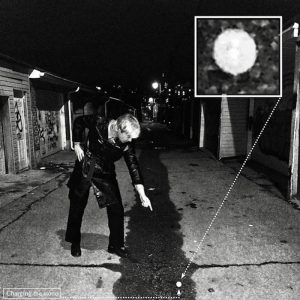 Ian Daniel Kehoe – Charging the Stone / Rock & Roll Illusion / Disco Body Buzz (Tin Angel Records)
Canadian songwriter Ian Daniel Kehoe released three albums on one Bandcamp day. They are all great and can share one spot on this little list. Tin Angel Records are putting them out more officially. At least Rock & Roll Illusion is already out there and rest will follor.
MAITA – Best Wishes (Kill Rock Stars)
Back in Portland, Oregon once again. MAITA was on the EP list few years back and now they have a great album out too. And on the legendary Kill Rock Stars label.
Talitha Ferri – Get Well Soon (Soulpod Collective)
The only visit to Denmark on this year-end galore. Talitha Ferri released a dazzlingly beautiful debut album.
Adam Selzer – Slow Decay (Jealous Butcher Records)
Then we return to Portland. I'm a long time fan of Adam Selzer. I loved those Norfolk & Western records in the early 00s. It was pleasant surprise that he released a great new solo record in 2020.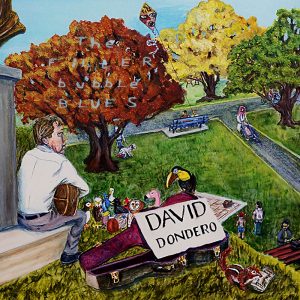 David Dondero – The Filter Bubble Blues (Fluff & Gravy Records)
David Dondero's new record was one of the early highlights of the year. Powerful and important.
I'm Kingfisher – The Past Has Begun (Fading Trails Records)
This roundabout has already visited Denmark and Norway, so it's about time to hit the Swedish shores as well. The new I'm Kingfisher album is gorgeous and a perfect follow-up to Transit. He is on a roll.
Will Johnson – El Capitan (Keeled Scales)
And well if Will Johnson puts out a record, I'm going to listen to it and I'm going to love it.
Possessed By Paul James – As We Go Wandering
Another from the early parts of the year. I've been following Possessed By Paul James (aka Konrad Wert) since the The Folk Singer movie and it was great to finally get a new album from him.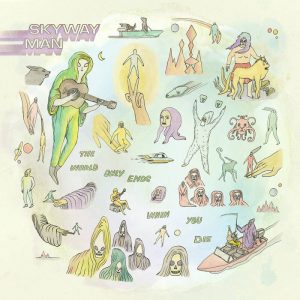 Skyway Man – The World Only Ends When You Die (Mama Bird Recording Co)
Next an extraordinary genre-hopping sonic adventure with Oakland's Skyway Man.
Becky Warren – The Sick Season
And then some american countrified rock'n'roll from Becky Warren. Lots of gems here like Appointment with the Blues, Me and These Jeans and Birmingham.
Lydia Loveless – Daughter (Honey, You're Gonna Be Late records)
Lydia Loveless also released a new album and a damn good one too.
Lucinda Williams – Good Souls, Better Angels (Highway 20 Records)
Well she definitely doesn't need an introduction. Powerful songs again from Lucinda Williams.
Otis Gibbs – Hoosier National
Otis Gibbs, the master of podcasts and front porch videos also released a mighty good album.
Drive-By Truckers – The Unraveling / The New OK (ATO Records)
Drive-By Truckers can do the honors and wrap up this chapter of this saga. They released two excellent records this year. I have no idea, which one is better so these powerful albums can share this spot on the list. Here's Thoughts and Prayers from Unraveling.